Don't miss out on the opportunity to give your cat the ultimate playtime experience with the Flying Cat Toy. Order yours today!
Keep Your Cat Entertained For Hours With The Flying Cat Toy
This toy is perfect for cats of all ages and activity levels. Whether your cat is a playful kitten or a more laid-back adult, the Flying Cat Toy will provide hours of enjoyment.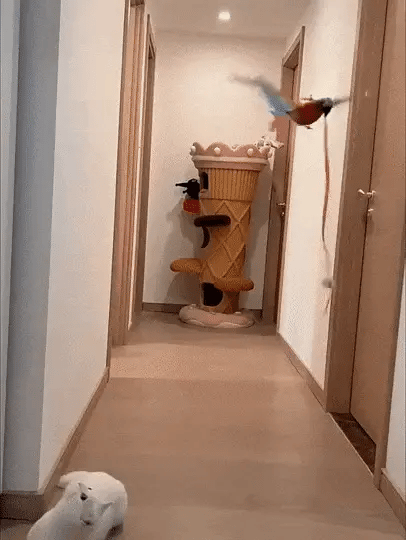 The Ultimate Toy For Your Furry Friend
The unique design of the Flying Cat Toy allows it to fly and flutter through the air, providing a dynamic and unpredictable play experience for your cat.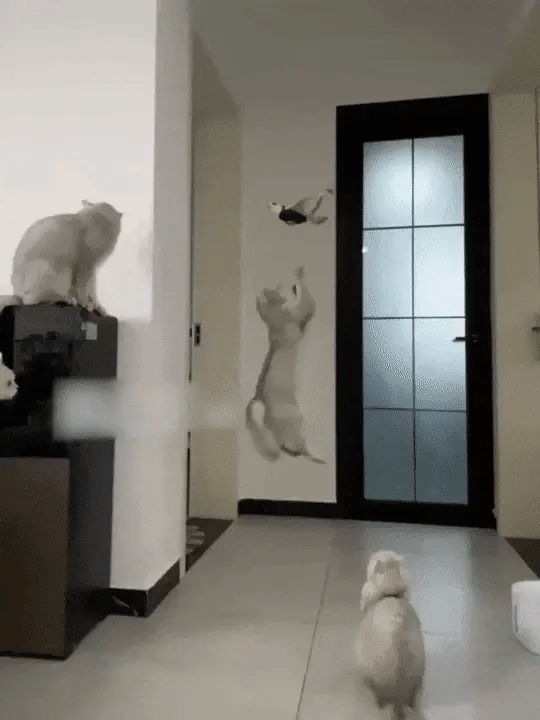 Upgrade Your Cat's Playtime With The Flying Cat Toy
Order the Flying Cat Toy today and give your cat the gift of endless fun and excitement!